Threaded Pipe Fittings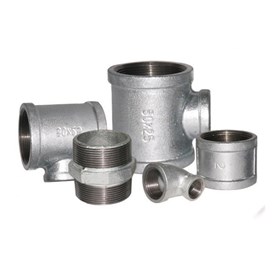 Available in sizes from 1.5" to 60" diameter, Threaded Pipe Fittings can be delivered to your specification. Applications include potable water and reclaimed water. Material options include brass, galvanized and stainless steel. Products include caps, elbows, tees and adapters, bushings, elbows and unions.
Brass and Bronze Pipe Fittings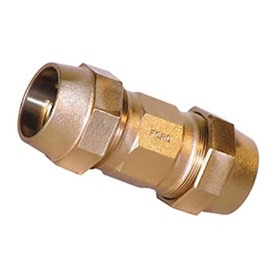 We offer a variety of couplings and fittings for the waterworks industry. The Pack Joint offers a balanced design on every type of pipe. The Grip Joint is a one-step fitting that is interchangeable with the Pack Joint. The Quick Joint is a one-step fitting that is available on a wide variety of products. Learn More
HDPE Pipe Fittings
We offer a wide range of fittings, in every size and whatever spec you need. Fusible, stormwater and sanitary sewer applications. Fittings for HDPE pipe include butt fusion fittings, electrofusion fittings, socket fusion fittings, saddle fusion fittings, valves and transitions. Products include elbows, couplings, flex restraints, end caps, reducers, saddle tees, branch saddles, tapping saddles and mechanical joint adapters.
Pipe Restraints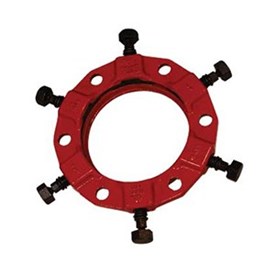 We carry comprehensive product lines with a full range of sizes and applications. Restraints for pipeline installation or after for existing lines. Many products are listed and approved by Underwriter Laboratories (UL) and Factory Mutual (FM) for above and below ground water distribution or fire service usage.
Learn More