Reinforced Concrete Pipe and Concrete Products
PRECAST CONCRETE PIPE AND PRODUCTSReadily available durable pipe for waterworks projects.
Reinforced concrete pipe is available in a wide range of sizes and shapes. Concrete pipe can meet many needs for waterworks infrastructure.
Precast Concrete Pipe offers many benefits, including strength, consistent quality, durability, watertight joints, and resistance to both substances and ground movement.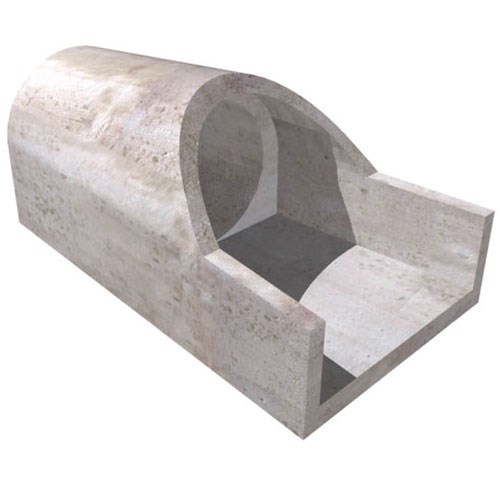 Reinforced Precast Concrete Pipe Benefits
Strength
Consistent Quality
Durability
Watertight
Environmentally friendly
Non-combustible
Modularity
Readily available
Resistant to substances and ground movement
Specifications
Up to 96" Diameters
Up to 8' Lengths
Modular Pipe and Components
ASTM Specifications for Many Applications
Watertight Joints
Delivered to your Specification
Applications
Stormwater
Roadways
Manholes and Vaults
Reinforced Precast Concrete Pipe and Products
Pipe
Vaults
Tanks
Manholes
Lift stations
Precast Concrete Pipe Resources and Product Information
Our Brands