VEPO CrossConnex Online Backflow Management System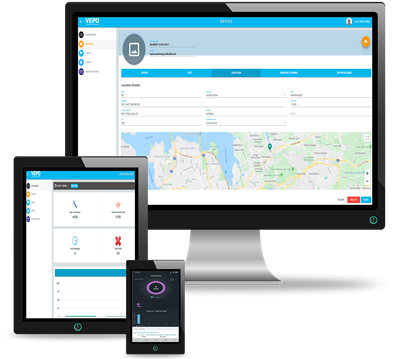 LB Water is now an authorized distributor of VEPO CrossConnex. The CrossConnex software is designed to help water utilities better manage backflow compliance efforts to ensure contaminants are not infiltrating their potable water networks.

State and county regulations require certain customers connected to public water systems to install and maintain backflow-prevention devices to protect water networks from contamination and to have the devices tested annually. Utilities serving the customers must arrange for registered, third-party testers to collect the data, which utilities then must maintain, track, and report to regulatory agencies.
Eliminate all paperwork, file storage, and reporting
Automate your entire backflow management program
Bring more of your devices into compliance
Save Money
No human capital required
Notify customers when a backflow test is required


Save Time
File all backflow test paperwork with appropriate regulatory agencies
Utility not required to contact backflow customers
Testers schedule all backflow test appointments


Full Compliance
Fully prepared annual or semi-annual backflow test reports
Track all backflow devices
Archive all reports and backflow test forms
Our Brands