Ben Reichley Awarded PUCA 2021 Associate of the Year
November 16, 2022
---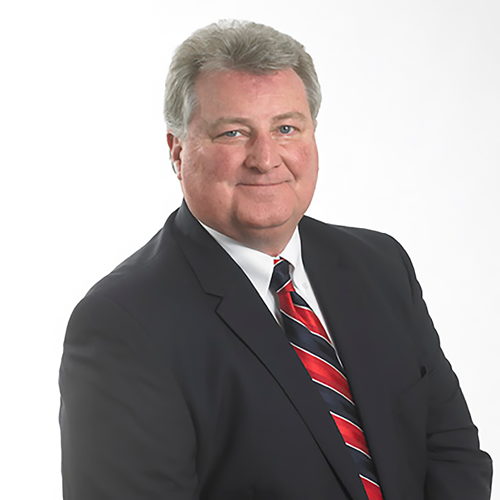 Congratulations to Ben Reichley, Public Relations Manager, on being awarded the 2021 Associate of the Year with the Pennsylvania Utility Contractors Association! Read what the Daily Item had to say about Ben's accomplishment below.
"The Pennsylvania Utility Contractors Association has named Selinsgrove LB Water's public relations manager Ben Reichley its 2021 Associate of the Year.
LB Water was founded by Reichley's grandfather, Lehman B. Mengel, in 1970. The company has 10 locations in Pennsylvania, Maryland and Virginia and serves as a distributor of waterworks infrastructure products for potable, sanitary-sewer and stormwater projects as well as offering water specialty products, water metering equipment and meter data systems.
After graduating from Juniata College in 1984 with a bachelor's degree in marketing and communications, Reichley founded and operated Contek/Agtek which developed and supplied technology products to the construction industry throughout the entire United States and Canada. He returned to LB Water in 2010.
He was elected to the NUCA PA board in 2018 and also serves as a member of the PA American Waterworks Association board."