Hurricane Agnes Leads to a "Temporary" Fix That Lasts Decades
June 21, 2022
---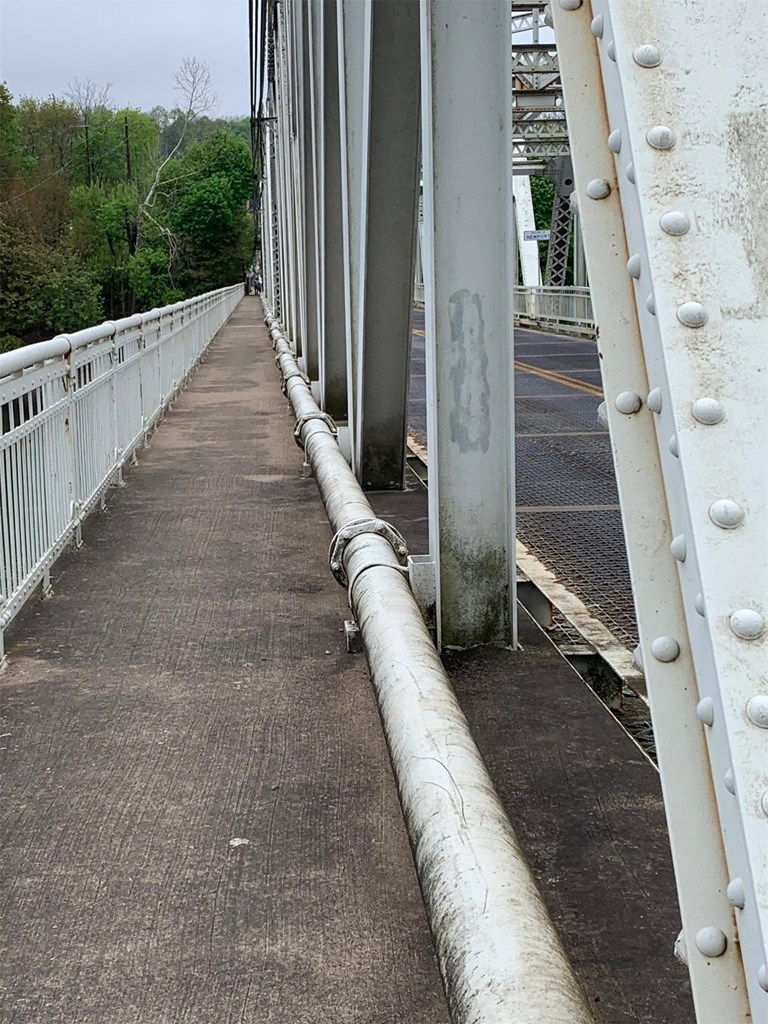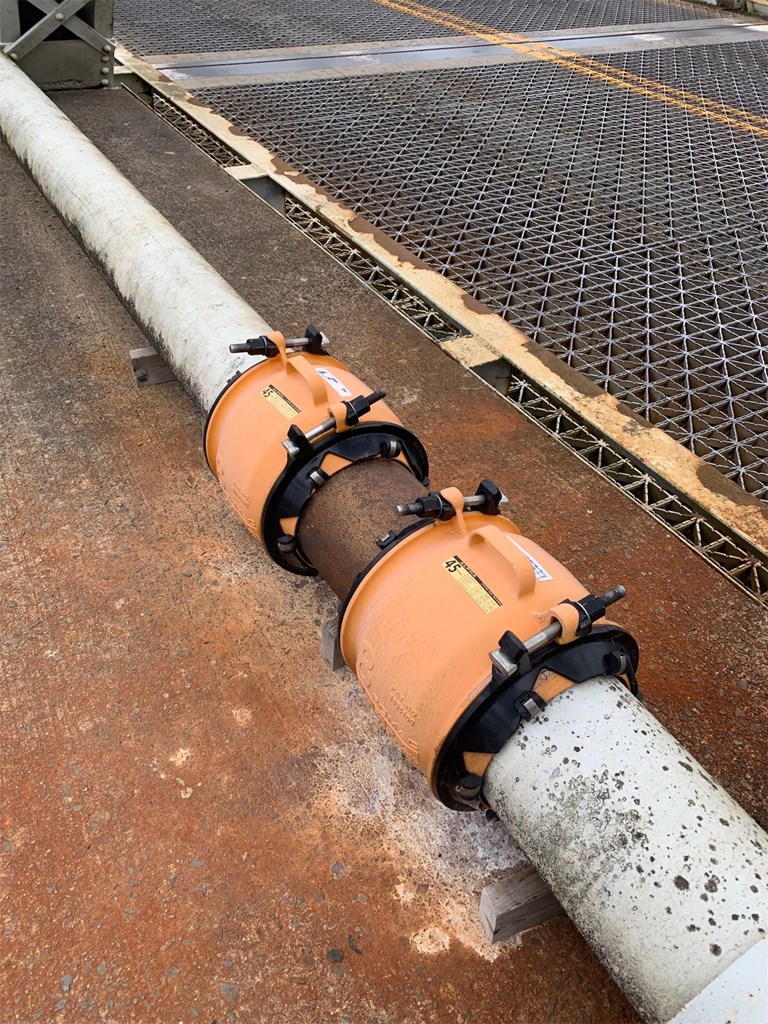 Hurricane Agnes occurred from June 14, 1972, to July 6, 1972. Damage from the storm was heaviest in Pennsylvania. Many municipalities located along the Susquehanna and Juniata Rivers experienced severe flooding and property damage. The Borough of Newport, located in northern Perry County between Mifflintown and Harrisburg, experienced not only flooding but also a loss of its main water line that had been installed under the Juniata River many years past.
Penn-Selin Construction, from Selinsgrove, had previously completed water and sewer projects for the Borough of Newport and was contacted to see if they could offer a solution to the problem. After a few meetings and much deliberation, it was decided to install a temporary, 8" Mechanical Joint Ductile Iron Pipe across the bridge. It required the installation of ninety-degree bends at both ends of the bridge to be restrained so the water line would not blow apart while in operation. Steel restraints were fabricated and welded together to act as a cradle for the pipe but also allowed for the expansion and contraction of the various mechanical connections. Within days, pipes were delivered to the job site by LB Water Service, and Penn-Selin Construction completed the installation.
Fast forward to 2022, fifty years have passed, and the "temporary" water line is still in service. Gaskets have been replaced and some minor repairs completed, the most recent involving the use of two Romac Alpha restrained couplings.