Siltron Advanced Silt Fence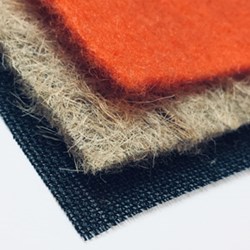 Siltron Advanced Silt Fence is a sediment control system designed to provide the highest level of environmental protection on a construction site.
VEPO Crossconnex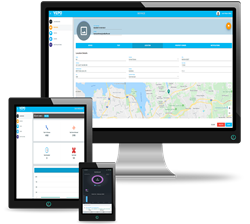 LB Water is now an authorized distributor of VEPO CrossConnex. The CrossConnex software is designed to help water utilities better manage backflow compliance efforts to ensure contaminants are not infiltrating their potable water networks.
Pathogen Detection Systems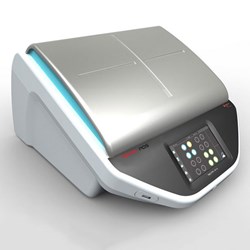 We offer fully automated Pathogen Detection Systems which eliminates the need for human interaction and therefore removes the need for subjective, visual interpretation of the test results. Once the sample is placed in the unit no further involvement is required until the test is completed. An objective, written test report is produced for each sample tested and is sent out digitally via email.